2-Tier Commission-Paying Affiliate Program
Aug 04, 2023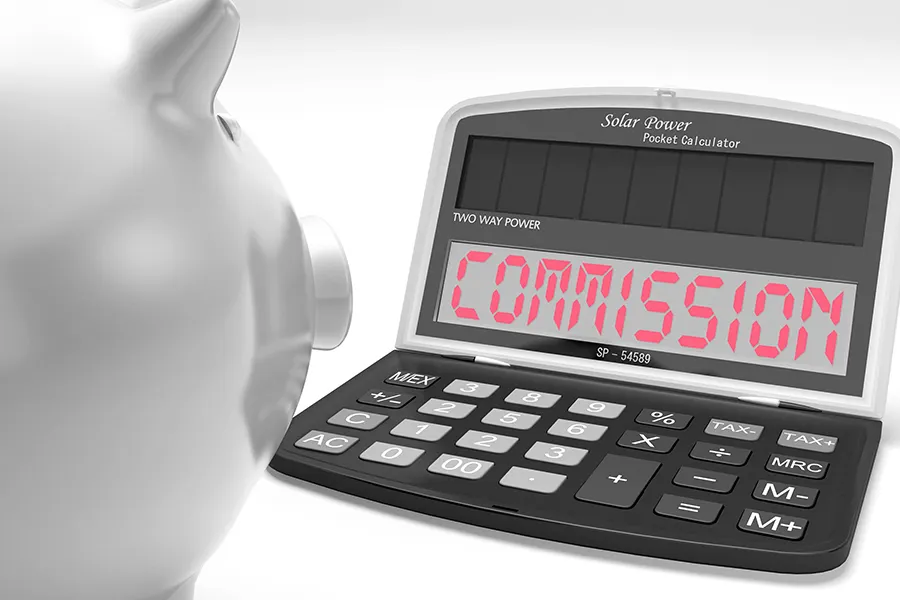 Imagine creating a source of income that pays you, not once but twice. An income stream that rewards you for the effort you put into building your own business and empowering others to build their own. This dream-like scenario is closer than you might think.
Let's dive deep into affiliate marketing, where two-tier commission programs rapidly become a game-changer for those involved. If you're new to affiliate marketing, don't worry. We've got you covered.
We all know that affiliate marketing has been a popular route for generating passive income online. It's a method where companies pay you a commission for referring customers to them. But what if you could earn even more by leveraging the power of networks? What if you could earn a second layer of commissions from the sales made by those you've referred to the program? That's exactly what a 2-tier commission-paying affiliate program does. It adds another layer to money-making, potentially doubling your earning power.
As we discussed in a previous blog post, "High Ticket Affiliate Marketing For Beginners," high-ticket affiliate marketing can yield substantial income. Yet, it involves selling expensive products or services. The 2-tier commission model offers a less daunting approach to this lucrative market. By helping others succeed in their affiliate marketing efforts, you also win.
Managing a two-tier system sounds complicated, but it doesn't have to be. The solution is to find a platform that streamlines the process and makes it as simple, fast, and cost-effective as possible. This is where Groove.cm comes into play.
Groove.cm is an all-in-one digital marketing platform that's been designed with affiliates in mind. With its 2-tier commission program, you can earn from your sales and the sales of affiliates who sign up using your referral link.
The first tier is your direct sales. Every time a customer you refer completes a purchase, you earn a commission. This is the standard model of affiliate marketing.
The second tier, however, is where things get exciting. If the customer you referred signs up for the Groove.cm affiliate program and starts making their own sales, you get a piece of that action, too. In other words, you earn a commission for your referrals' sales. It's like having your team of marketers working for you without the hassle of managing employees.
But why should you choose Groove.cm over other platforms?
Well, Groove.cm isn't just about commissions. It's about providing an extensive toolkit for digital entrepreneurs. From website builders and email marketing tools to webinar hosting and e-commerce solutions, Groove.cm includes everything you need to launch and grow your online business, all in one place.
Even better, Groove.cm is committed to ensuring its affiliates succeed. With a range of resources and educational materials, you'll be equipped with the knowledge and skills you need to make the most of the 2-tier commission system.
The 2-tier commission-paying affiliate program offered by Groove.cm can dramatically increase your income and open new avenues for growth and development in your affiliate marketing career. It's time to take your affiliate marketing efforts to the next level.
Join Groove.cm today, and let the power of two-tier commissions change how you do business.
Sign up now and begin your journey towards greater earnings with Groove.cm's 2-tier commission program. Double your impact, double your income. With Groove. cm, your success story is just around the corner.