All-In-One Software For Small Business
Jun 27, 2023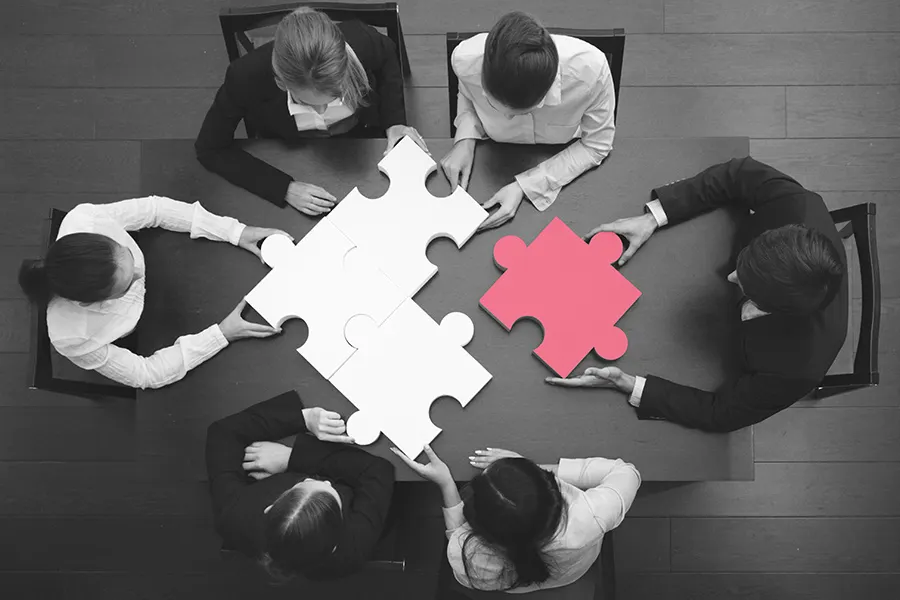 Imagine a day in your life as a small business owner where every task, every detail, every bit of data you need is at your fingertips. No more switching between multiple platforms, no more frustration over incompatible systems, and no more wasted subscription fees. Imagine, instead, a streamlined, efficient, cost-effective approach to running your business that leaves you free to focus on what matters most - your growth and success.
In today's fast-paced digital world, small businesses often find themselves caught in a web of disjointed software systems. There's one tool for email marketing, another for creating websites, and yet another for managing customer relationships. Each tool comes with its own set of complications - separate subscription fees, learning curves, and the challenge of making them work together. It can be an expensive, time-consuming headache.
But, here's the good news. There's a game-changer in town. Say hello to an all-in-one solution designed to harmonize your operations and supercharge your efficiency: The Groove Digital suite, particularly Groove.cm.
Groove.cm is your digital marketing powerhouse. It's an all-encompassing platform that allows you to create websites, manage affiliates, execute email marketing campaigns, and sell products online. Everything is neatly packaged within an intuitive, user-friendly interface, perfect for small businesses. No more juggling multiple tools or paying separate subscription fees. With Groove.cm, you have everything you need in one place, saving you time, money, and a lot of frustration.
This powerhouse solution forms a dynamic platform that can revolutionize how you run your business. It's more than just tools - they're partners on your journey to success. Affordable, powerful, and designed with small businesses in mind, they offer premium features without the premium price tag.
Are you ready to break free from the chaos of multiple software systems? Ready to streamline your operations, save costs, and focus on growing your business? Then start your free trial of Groove.cm today. Discover firsthand how this all-in-one solution can transform your business operations, bring about cost efficiency, and empower you on your journey to success. Take the leap into the future of business management.
Let's Groove together!
To add AI (Artificial Intelligence) to your mix of tools, be sure to check out Groove.ai. And be sure to read our blog post: "How AI and Machine Learning are Affecting Digital Marketing."