Are Images Important For SEO
Jan 10, 2022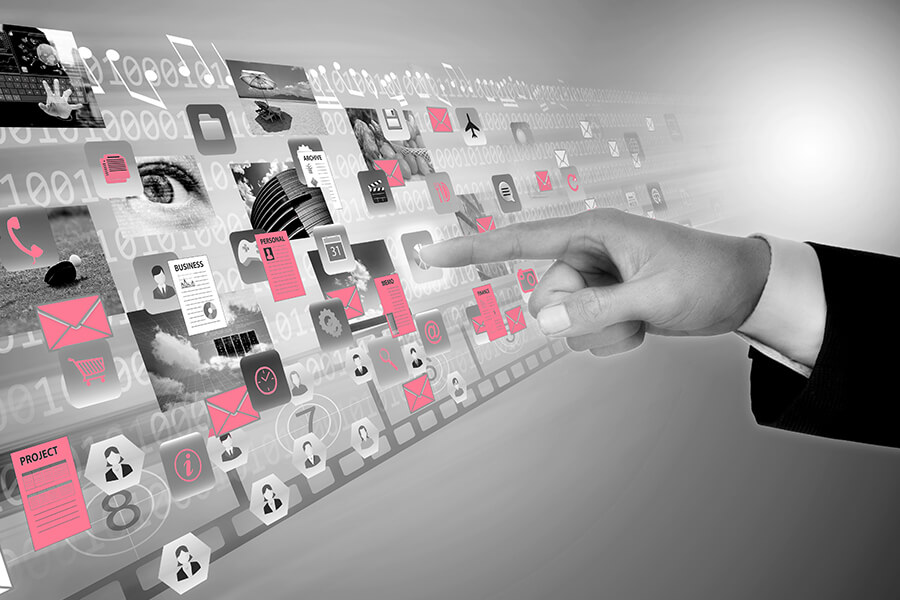 In most cases, high quality images on your pages wouldn't hurt your website, assuming that they are relevant images that contribute to your site's content.
If you have poor quality images, or plan to include random images just for the sake of having images, then you may be better off omitting them altogether. When used properly, images are helpful to attract interest and retention, which are both factors for effective SEO.
So the answer is yes, images are important.
Quality and relevancy aside, for actual optimization of these images, we will discuss more of that in-depth in another video.
Although, just to let you know, optimizing images is now easier than ever when you use Groove. Everything is drag and drop easy, so you don't need to worry about anything technical.
Sign up for free right now and see just how simple it is to add images to your websites, and we will see you on the inside.