Are Page Builders Bad For SEO?
Jul 27, 2022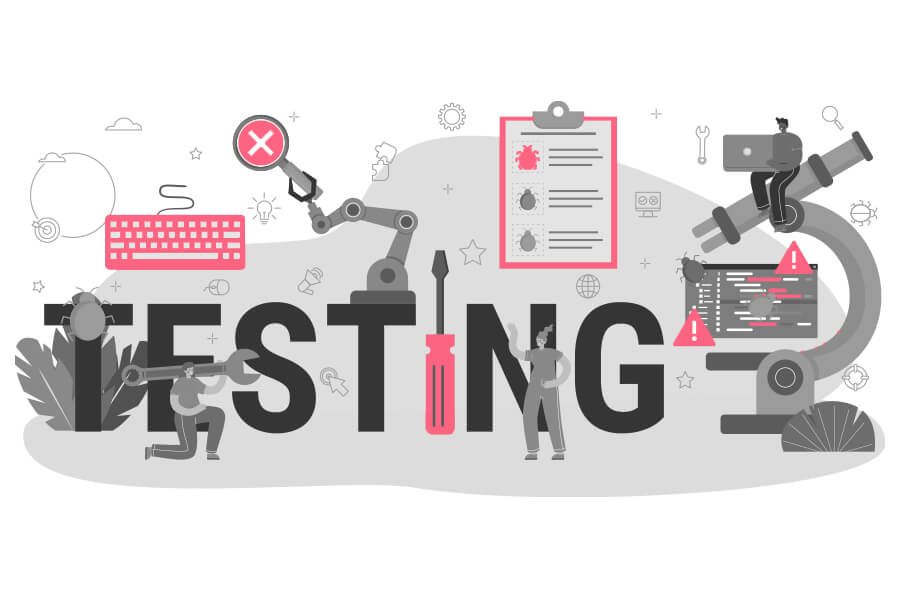 Many so-called gurus will try to convince you of that.
The reality is that the majority of all the top ranking websites out there are all created by some kind of page builder.
Almost no one code their websites by hand anymore, and for those who do, they are programmers and designers, not marketers. Unless they are world-famous huge brands, making it to the top of the search engines is very unlikely.
That said, not all page builders are created equal. The best ones for SEO and any kind of marketing, for that matter, need to be created for marketers by marketers. The ones with these qualifications can be expensive, except for Groove.
Groove is free, for life, and gives you access to GroovePages, a simple drag and drop page builder that includes all the SEO elements you would need to get started on getting search results.
You can grab yours today at Groove, and we'll see you on the inside.