Are Webinars Good For SEO
Feb 03, 2022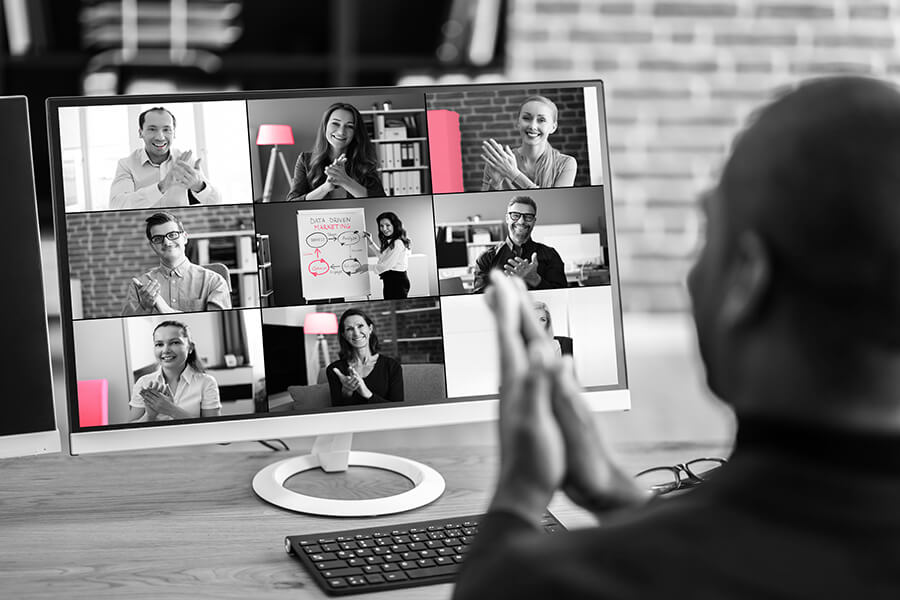 For all intents and purposes, webinars are videos
And yes, videos are awesome for SEO.
For one, webinars are typically longer in length, which search engines like. It also contains good content. When done right, you also get a good number of viewers, all of whom would be interacting with you.
Combine that with evergreen promotions that consistently get your webinars new viewers, these are all elements that the top search engines look for in effective video marketing.
With GrooveWebinar, you can now run your own live, recorded and evergreen webinars. And just like all the other amazing suite of tools that Groove offers, it's free to start.
Sign up right now for your GrooveWebinar all set up for top SEO results, and we will see you on the inside.