Best Place To Learn SEO Online
Jan 24, 2022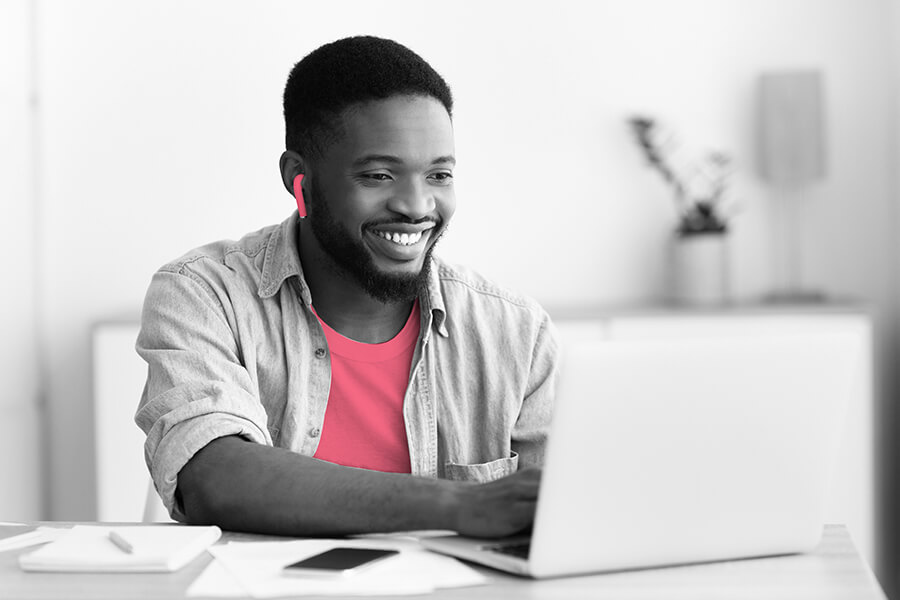 What is the best place to learn SEO online?
As this Groove SEO tips series comes to an end, you might be wondering where else you can go to learn even more about search engine optimization.
Of course, if you haven't already, make sure you catch the playlist of all 40 videos we have in this series, which will most likely get you ahead of over 99% of all your competitors.
You are also encouraged to learn more from fellow community members through our social media pages, groups and channels.
Although, to get the best SEO and digital marketing education available today, you are highly encouraged to check out Groove's Fast Start Marketing Lab. This is the best online course about Internet marketing and online business, period.
And it features the founders of Groove, as well as their all-star team. Not to mention, the best SEO training you can get covering on-page SEO, off-page SEO, and video SEO, where students who joined us live got multiple first page Google and YouTube results instantaneously, within only a matter of minutes.
Groove's Fast Start Marketing Lab is definitely something you'd want to check out if you are serious about your digital marketing education.
Follow the link to learn more.
Grab your free Groove account while you're there, and as always, we will see you on the inside.