Best SEO Techniques For Blog
Dec 26, 2021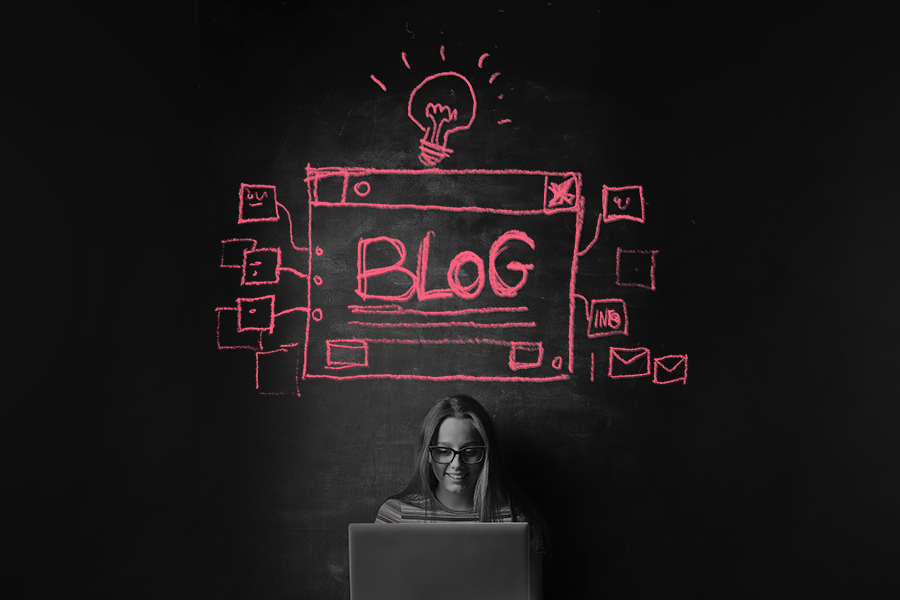 The best SEO techniques for blog sites usually consist of writing good content that readers find valuable.
And as a result, search engines will also flock to it.
That's because value-driven content is the lifeblood of any website, especially a blog. Make sure you have done your appropriate keyword research, and ensure that you have used that keyword in the title of the blog post, as well as throughout the content of the article.
You may also want to include those keywords in different blog sections, such as tags, meta descriptions and the URL. While some blogging platforms make this process complicated, you'll be happy to know that GrooveBlog allows you to do all of that easily, and for free.
Simply sign up with Groove right now to get your free GrooveBlog started, and we will see you on the inside.