Best Subject Lines For Follow-Up Emails
Aug 07, 2023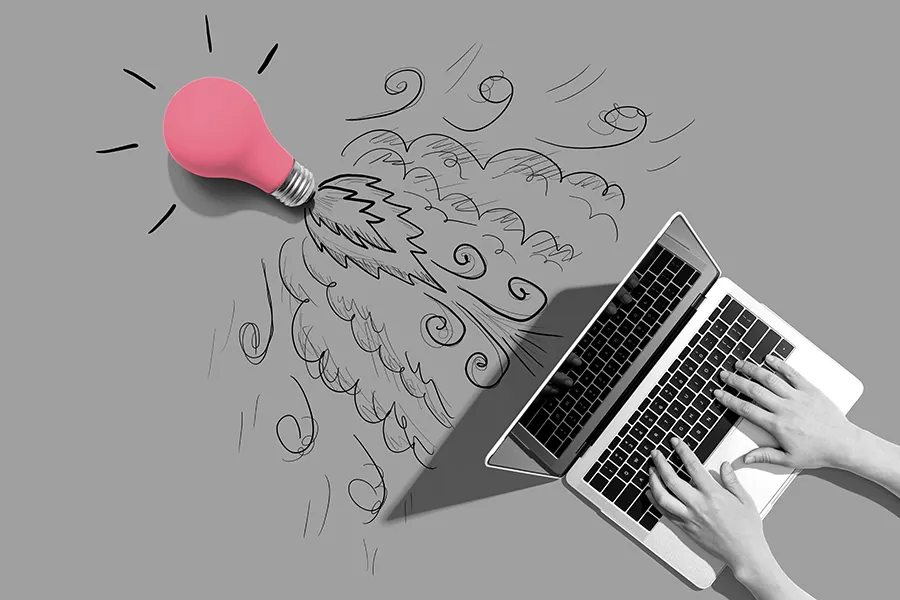 Have you ever spent hours composing the perfect follow-up email, only to realize that your recipient still needs to open it?
Your words can be pure poetry, but your email might be destined for the dreaded unopened pile without the right subject line. This hurdle can be frustrating, yet it can be swiftly overcome.
A statistic might surprise you: according to a recent study, 47% of emails are opened based solely on their subject line. That's almost half of your potential audience! This highlights the profound significance of crafting captivating subject lines, especially for your follow-up emails.
Creating compelling subject lines can be a manageable task. It can be straightforward, quick, and budget-friendly. Here are five actionable tips to help you master the art:
Include the recipient's name or relevant details in your subject line. This adds a personal touch and grabs their attention.
Use time-sensitive language to create a sense of urgency. This encourages the recipient to open your email sooner.
Aim for less than 50 characters. Short and precise lines are more likely to get read.
Clear and concise information about the email content helps the recipient decide whether it's worth their time.
Engage the reader and piques their curiosity.
While these tips can help you improve your subject lines, would having a tool that can streamline this process and guarantee optimal results be great?
Imagine having a tool at your fingertips to analyze your emails and provide suggestions for the most compelling subject lines. That's where Groove.cm revolutionary product Groove.ai comes in.
Groove.ai uses advanced artificial intelligence to analyze your email content and recipient behavior. It suggests subject lines that are personalized, intriguing, and proven to increase open rates. This way, you can focus more on crafting your message while Groove.ai takes care of the subject lines.
So why continue to worry about whether your follow-up emails will be opened and read? Let Groove.ai help you improve your email communication and boost your success rate.
Let the AI craft the perfect subject lines for your follow-up emails. Be ready to experience the difference. As you perfect your subject lines with Groove.ai, you'll want to ensure that your email marketing strategy is equally robust.
Groove.cm and GrooveMail: Stepping In To Elevate Your Business Game!
Groove.cm is an all-in-one platform that helps you easily create high-converting websites, landing pages, and sales funnels. It provides a diverse range of designer templates to help you quickly build professional and aesthetic web pages.
On the other hand, GrooveMail acts as your ultimate email marketing solution. With its advanced features, you can segment your audience, send targeted emails, track your campaign's success, and much more.
Think about it - perfect subject lines from Groove.ai, stunning web pages from Groove.cm, and efficient email management from GrooveMail. It's like having your digital marketing team in your pocket!
So, why wait? Experience the synergy of the Groove Digital suite of tools and get ready to revolutionize your digital marketing game.
Your future self will thank you.