Blog Subdomain Vs Subdirectory SEO
Jan 19, 2022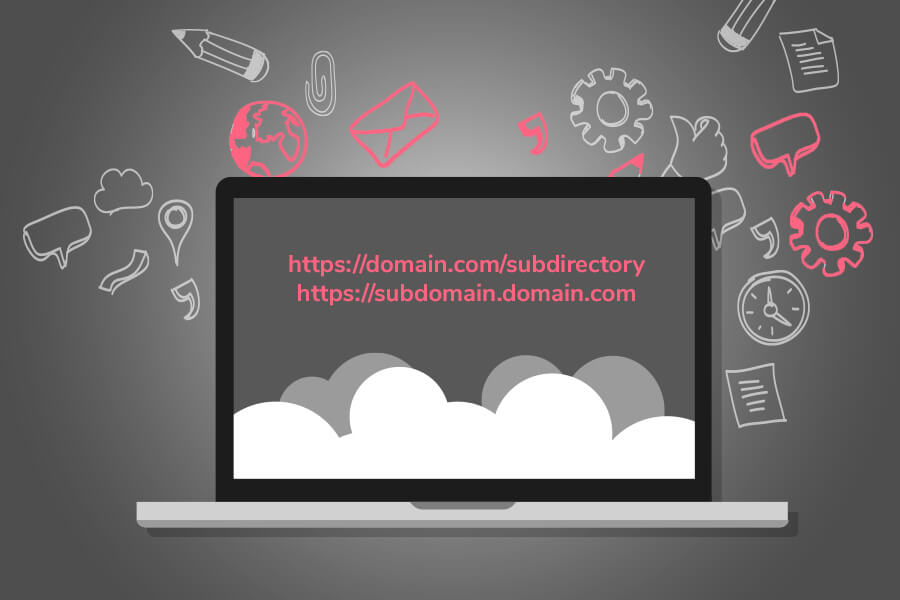 What should you use for your blog?
Subdomain vs subdirectory. SEO for blogs can be a bit tricky, as blogs are normally not hosted on the root domain.
Especially for business websites, the homepage is typically reserved to promote the main product or service, while a separate page is created for the blog. This is where the dilemma comes in.
Should you use a subdomain, such as blog.yourdomain.com, or a subdirectory, such as yourdomain.com/blog? As you can see, right here at Groove, we use the latter, because a subdirectory is so much better for SEO, as it allows you to share in the authority of the main root domain, whereby a subdomain does not allow you to do that.
Many blogging platforms only gives you the subdomain option, but with GrooveBlog, you have options for subdomain, directory, or even in your main root domain.
This gives you maximum control over the SEO for your own blogs.
Go ahead and create your blog now, and we will see you on the inside.