Can You Do SEO For Free
Dec 30, 2021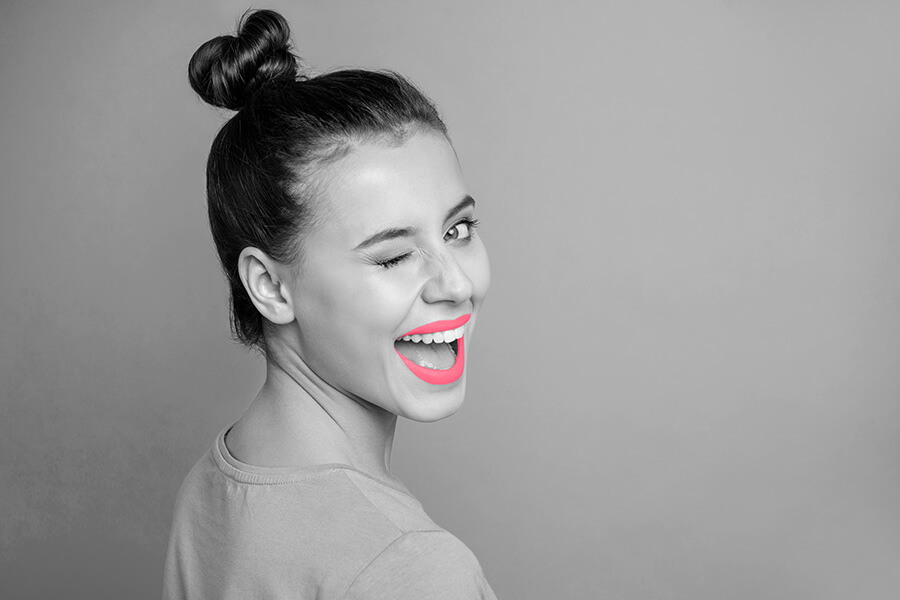 Technically, it is possible. But for most mere mortals, SEO can be quite expensive, as it could cost you to invest in your education to learn SEO, or to pay someone to do it for you.
Either way, it is not cheap.
You'll also more than likely need to invest in all kinds of costly tools, too. Especially a website builder, plus a ton of plugins, extensions and add-ons, most of which you won't need.
Groove solves all these problems for you.
Because it's free. The page builder is free. The education is free. The labor is also free, because you can do it on your own.
Try it for yourself right now, and we will see you on the inside.