Custom Domain vs Free Subdomain Backlinks
Jan 17, 2022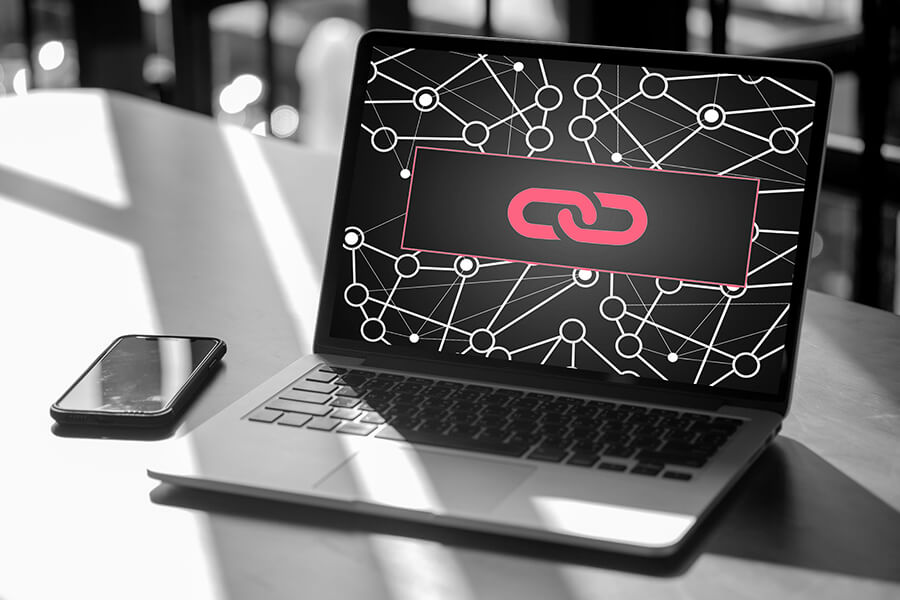 Let's talk about custom domain vs free subdomain backlinks.
Backlinks are important for all websites, and works to increase the rankings for those pages regardless of whether it's a custom domain or a free subdomain.
However, when you build links to a custom domain name, you are building your own authority. Whereas when you build links to a free subdomain, you are increasing the authority of another domain name.
As such, it makes more sense to have your own custom domain name and start building links to it.
To do so, you would need to register your own domain name. While many website builders may want to charge you to connect it to your own custom domain, Groove actually allows you to do this for free.
In fact, Groove gives you tons of features for free that the others are charging thousands for, across over 20 apps that you can start using right now.
Get your custom domain set up with Groove instantly, and we will see you on the inside.