Free E-commerce Website Online Store Builder
Sep 19, 2023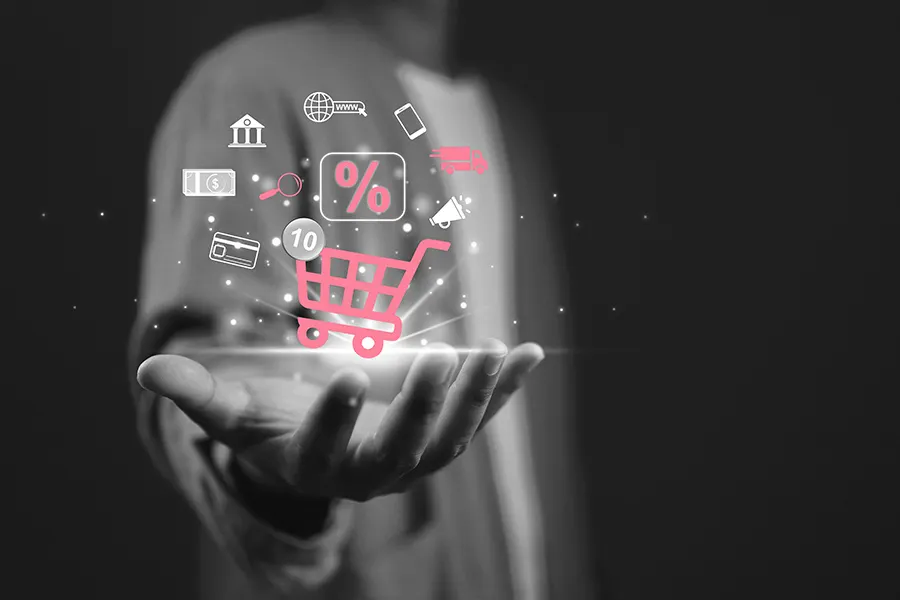 Have you ever dreamed of tapping into the vast potential of the online market but felt overwhelmed by the technicalities and expenses? In that case, welcome to the new age of e-commerce - where setting up your online store is more straightforward, affordable, and tailored to modern business needs.
The digital marketplace is teeming with opportunities. Millions of consumers worldwide prefer to shop online daily, propelling e-commerce to a multi-billion-dollar industry status. Yet, this promising landscape appears laden with hurdles for many aspiring entrepreneurs. Between the complexities of HTML coding, the high upfront costs of bulk product purchasing, and the logistical nightmares of warehousing and shipping, the dream of establishing an online store can often feel out of reach.
But what if there was a solution that eliminated these barriers? A platform so intuitive that even those without a technical bone in their body could set up a professional online store?
GrooveKart
Enter GrooveKart, a key component in the Groove.cm website builder, is your partner in bridging the gap between aspiration and reality. GrooveKart allows you to create your e-commerce website effortlessly without HTML or coding expertise. But its true magic lies beyond just the basics. GrooveKart is thoughtfully designed for the new-age entrepreneur. It seamlessly integrates with dropshipping and Print-on-Demand services, eliminating the requirements of bulk purchasing, warehousing, or those never-ending trips to the post office.
But why is this integration pivotal for you? Dropshipping and Print-on-Demand models revolutionize traditional business logistics. Instead of committing your capital to vast inventories, you can offer a diverse range of products without holding them in stock. When a customer orders, your supplier directly ships the product to them. This means reduced risks, no storage overheads, and, most importantly, the freedom to scale your business at your own pace.
Beyond logistics, GrooveKart is also a champion of affordability. In the traditional ecommerce setup, significant investments are required. These can range from website development product purchases to customer support systems. GrooveKart not only alleviates these costs but also empowers you with a robust and user-friendly platform.
Now, while the promise of easy setup, integrated business models, and affordability might sound enticing, the true essence of GrooveKart is its dedication to your success. The platform is a product of deep industry insights and a commitment to offering the best to its users. This is evident from their extensive resource pool, tutorials, and community support designed to guide you at every step.
So, as you stand at the cusp of your e-commerce journey, the question isn't whether you should start but with whom. The choice is simple. Choose a partner who understands your challenges, shares your vision, and, most importantly, equips you with the tools to realize it. That would be Groove.cm. And the best news is that it's free to get started!
Don't let technicalities stifle your entrepreneurial spirit. With Groove. cm's, you can experience a seamless, profitable journey. Your dream online store is just a click away. Start Building with Groove. cm's GrooveKart Today! Dot "cm" because "Customers Matter."