Free Video Email Marketing Software
Jul 30, 2023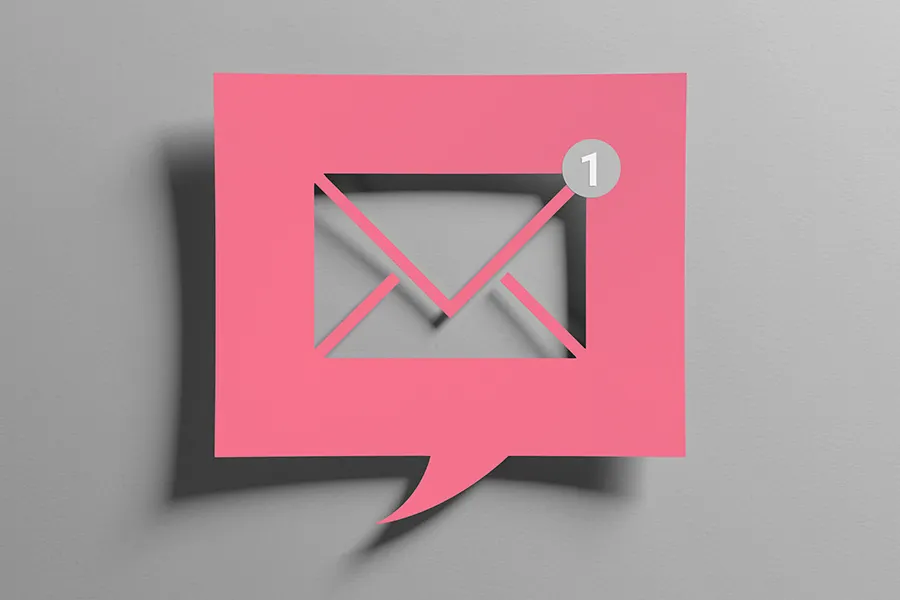 In today's digital age, we understand how crucial it is to have dynamic, engaging, and interactive content to catch your audience's attention. Video content, in particular, has taken the internet by storm, redefining how we consume information online.
And what better way to combine the allure of video with the personalized touch of email marketing? Yet, the notion can seem challenging, especially if you're dealing with limited resources or just starting your journey in digital marketing.
Do you want to send out countless emails to receive meager click-through rates? Do you wish there was a way to effectively engage your audience without breaking the bank? Fear not; we are here to help navigate this digital maze.
We've all been there - crafting the perfect email, selecting the choicest words, and spending hours on design. But in an ocean of emails your target audience receives daily, your message risks being lost or, worse, ignored. The solution? Harnessing the power of video content and integrating it into your email marketing strategy.
According to Cisco's annual Visual Networking Index, by 2022, online videos will make up more than 82% of all consumer internet traffic. If this statistic isn't enough to convince you, consider this: emails with video content boost click-through rates by 65% and reduce unsubscribe rates by 26%.
But where does one start?
How can we blend the persuasive power of video with the wide reach of email marketing, and that too, without shelling out vast sums of money? Here's where you can learn from Groove Digital.
In a recent blog post "How to Create a Blog for Free and Make Money," they highlighted the importance of user-friendly, feature-rich, and budget-friendly solutions. Adopting a similar ethos, they offer a product that addresses all your video email marketing needs - Groove.cm.
Groove.cm is not just an email marketing tool; it's an all-in-one platform that lets you create, host, and share your video content directly in your emails. No more worrying about compatibility issues, video file sizes, or costly subscriptions. With Groove.cm, you can efficiently send high-quality video emails to your entire contact list, helping your brand stand out and get the recognition it deserves.
Now, wouldn't you want to boost your email marketing game?
Embrace the future with Groove.cm - where video meets email marketing. Get started with their free version today, and experience the difference yourself!