How Many Words Per Page For SEO
Jan 03, 2022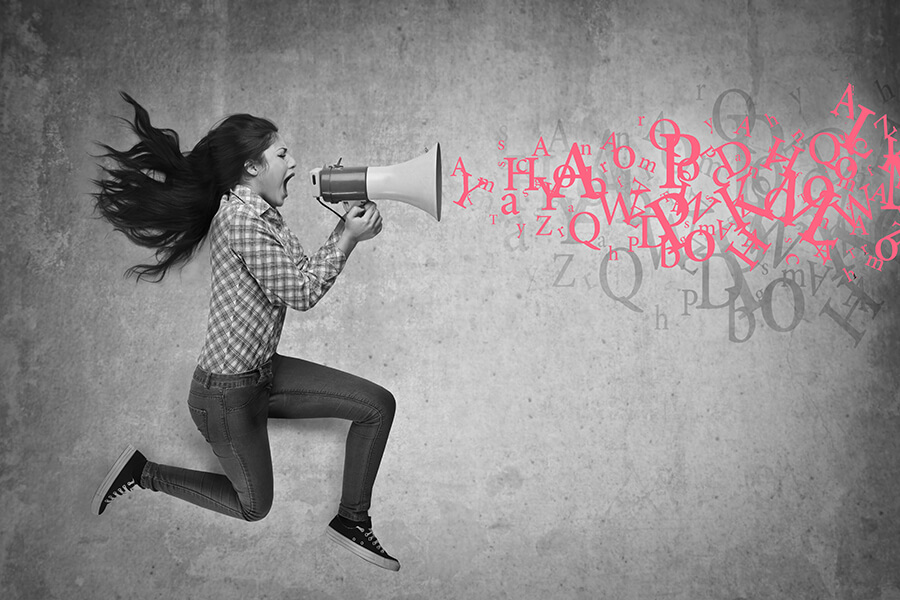 Believe it or not, it may not need to be that many!
With the appropriate keyword research to find the right search terms, it's possible to achieve high rankings even with barely any on-page content.
Yes, this means that simple pages with short-form copy and barely any content at all can still rank well. Which is great for us, because one-page sites are among one of our favorites to generate leads and send affiliate marketing traffic.
All of which you can do for absolutely free at Groove.
Start creating your own SEO-friendly short copy one page sites now, and we will see you on the inside.