How Search Engines Are Helpful To E-Commerce
Aug 05, 2022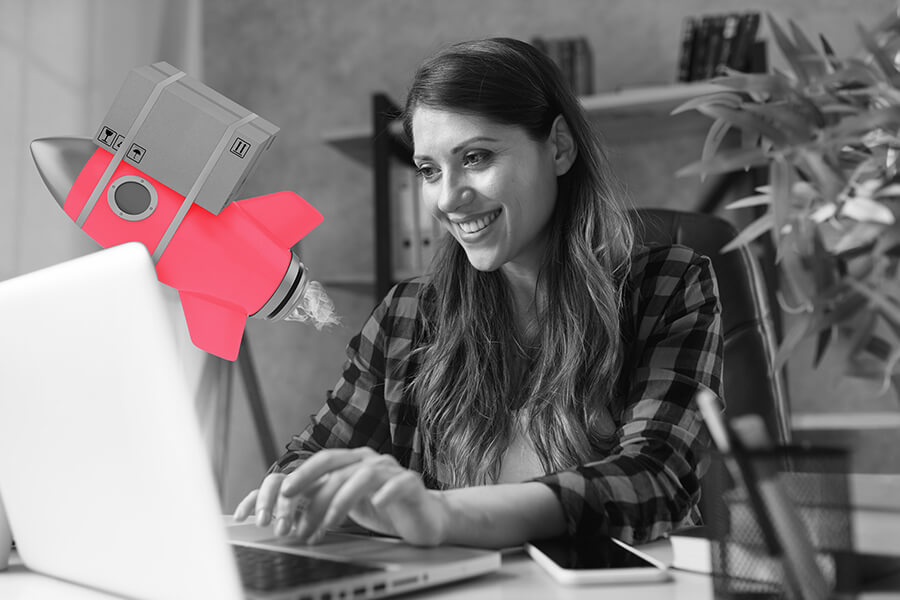 Are you wondering how search engines are helpful to e-commerce online stores?
Well, just like any other website, an e-commerce store also needs a consistent flow of traffic. In other words, leads, prospects, potential customers who are interested to buy your products.
Traditionally, the more popular ways to attain these customers would include paid advertising, which can become very expensive. That's why for e-commerce store owners who know how to do SEO, free customers from the search engines is definitely the way to go. Now, most e-commerce platforms are not designed for search engines.
Fortunately, there's Groove, as well as its e-commerce system called GrooveKart.
GrooveKart is a robust e-commerce platform with tons of awesome features to make your online stores profitable. Even better, it's designed for SEO, and it's free.
Go ahead and start building your SEO-friendly e-commerce store today with GrooveKart, and we will see you on the inside.