How to Automate Your Online Business
Sep 22, 2023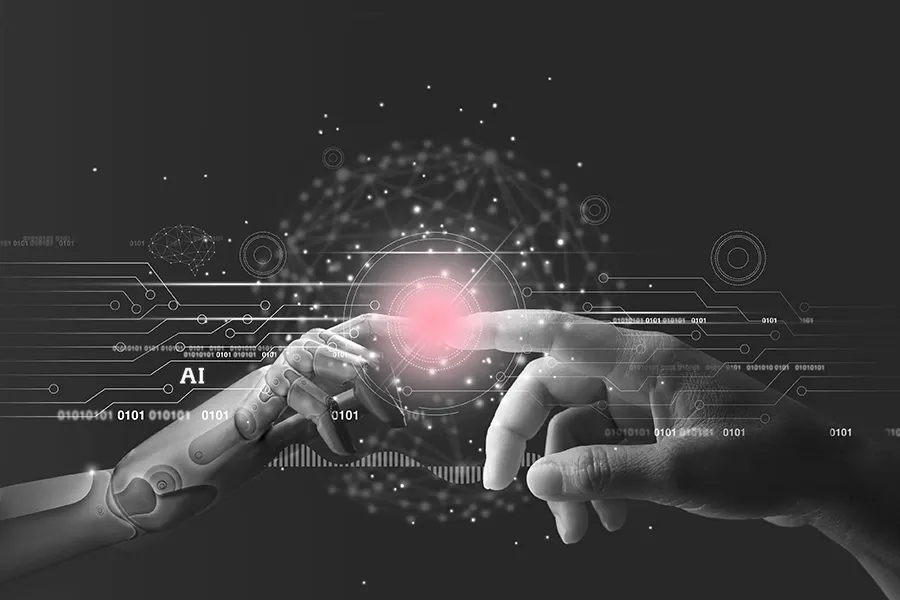 Do you need more time to manage your online business? Imagine sipping your morning coffee while an automated system handles your marketing, orders, and customer inquiries. Business automation at its finest!
Identifying Automation Opportunities
Before considering solutions, let's discuss where you could lose precious time and money.
Workflow Audit
The first step is to get to know your business inside and out. Keep a watchful eye on repetitive tasks that don't require a human touch. You'd be surprised how many hours you can save here!
One tool you can start with is Celonis. Celonis is like a detective for your business. It looks at all the work processes in your business and finds out which ones are repeating often and taking up too much time. It then gives you ideas on automating these tasks to save time and money.
Customer Journey Mapping
It helps users identify touchpoints that can be automated to enhance the customer experience. A smoother journey for customers means more revenue for your business.
For customer mapping, you have Qualtrics. It helps you understand your customers better. Imagine knowing precisely what your customers like and dislike about your business. Qualtrics does this by studying how customers interact with your company and suggesting ways to make their experience smoother and happier, encouraging them to return.
Employee Feedback
Remember the human element. Your employees are your eyes and ears. Their feedback can offer invaluable insights into where automation can be the most impactful.
SurveyMonkey is a tool that lets you create surveys easily. It's a way to ask your employees about their experiences and get their advice on improving the business.
Automation by Business Function
Do you want to avoid sifting through numerous leads to find potential customers? With the help of bots and AI-powered tools, you can now easily qualify leads. One such tool is HubSpot - an innovative platform designed to help you discover and retain potential customers. HubSpot's technology identifies individuals interested in your products and allows you to keep in touch via emails and messages.
Email Marketing
Your customers deserve a tailored experience. Automate your email campaigns to nurture leads through the sales funnel.
Mailchimp is like your personal assistant in sending out emails. You can plan and create emails to send your customers, automatically giving them updates or offers.
If you want to improve your email marketing game, GrooveMail is the tool for you. Having a toolbox with perfectly complementary tools makes your work efficient and cohesive. With GrooveMail, email marketing is simplified, allowing you to create and send emails with the same ease as sending a text message. It also works like a smart organizer, allowing you to group your audience into different categories to send targeted, personalized messages. You can even set up a chain reaction of automated emails to keep the communication flowing without manual effort each time. It's a tool designed to make your email marketing both simpler and more effective.
Social Media Posting
Maximize your social media presence by scheduling posts with Buffer or Hootsuite..
Buffer and Hootsuite are tools that let you manage all your social media posts in one place. Managing social media can be time-consuming and overwhelming. However, with the help of scheduling tools, you can post updates across all your social media platforms without having to log in to each one separately. These tools allow you to schedule your posts in advance, ensuring they go live at the optimal times without additional effort. It's like setting a timer for your social media updates!
Operations
Inventory Management
Nothing sours a customer experience like an "Out of Stock" label. Use software that tracks inventory and automatically reorders supplies.
Zoho Inventory is a tool that watches over your stock of products. If you're selling goods, it keeps track of what's in store and what needs to be ordered again, so you always have products to sell.
Order Fulfillment
Streamline the journey from cart to doorstep. Automation can handle orders from placement to shipping, so you don't have to.
Shopify is a platform that helps you manage an online store smoothly. It takes care of everything from showing products on your website to managing deliveries, making the online selling process more straightforward and less stressful, like a one-stop shop for all your online selling needs.
If you want a more straightforward and seamless online experience, GrooveSell and GrooveKart are your best options.
GrooveSell is a tool that manages your online sales and marketing. It helps you set up nice-looking web pages to sell your products and works programs to reward people who promote your business.
GrooveKart is a unique platform for people who sell things online. It covers everything, from showing your products on a website to helping customers check out quickly.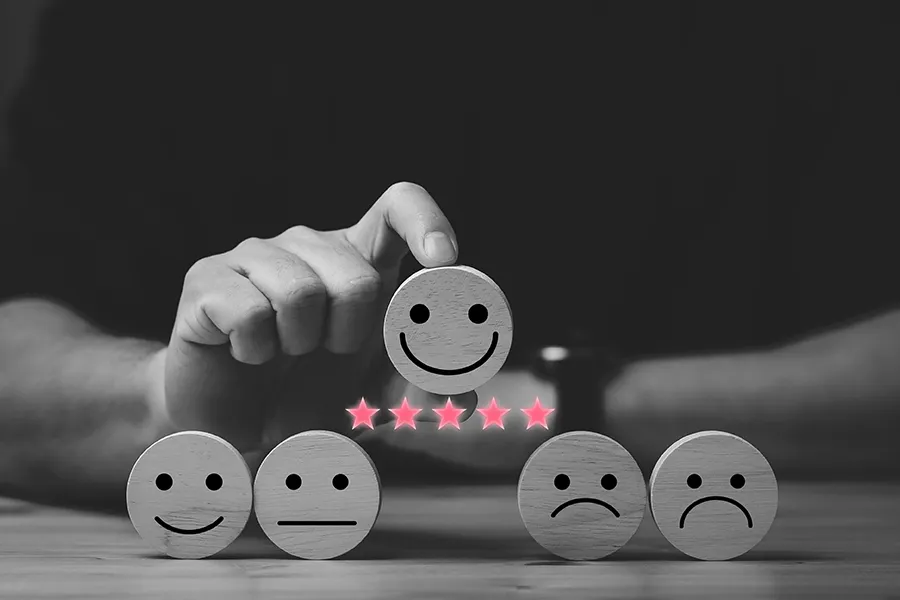 Customer Service: FAQ and Self-Service
Save your customer service agents for the important stuff. Implement a robust FAQ section or knowledge base to allow customers to help themselves.
With Zendesk Guide, you can easily create a customer help center. This digital handbook lets your customers quickly find answers to frequently asked questions without contacting you via phone or email. By using the help center, you and your customers can save valuable time and avoid unnecessary hassle.
Chatbots
Let bots handle the initial customer queries. Your human agents can jump in when the conversation gets too complex.
Chatbase serves as a guiding hand in refining your chatbot to be more efficient and user-friendly. Imagine having a tool that analyzes your chatbot conversations, identifying strengths and weaknesses like a coach reviewing game footage. It lets you visualize users' common paths when interacting with your bot. It is akin to viewing a detailed roadmap highlighting users' potential roadblocks, guiding you to smoothen their journey. By leveraging the power of Chatbase, you can have a chatbot that evolves to offer pleasant and compelling conversations, ensuring a better user experience with each chat session.
Financial Processes: Invoicing
Missed payments can be a thing of the past with automated invoices and payment reminders.
FreshBooks helps you with billing your customers. It's a tool that sends invoices and reminds customers to pay their bills automatically, making sure you get paid on time without the awkwardness of asking for payments repeatedly.
Expense Tracking
Know where every penny goes without lifting a finger. Automated categorization and tracking of expenses keep your books neat.
Expensify is like a digital accountant that monitors all your business expenses. It tracks all the money you spend in your business and organizes it nicely, so you always know where your money is going, helping you manage your budget wisely.
Check out all these tools and start automating your online business today!