How To Create a Blog For Free on Google And Earn Money
Nov 02, 2023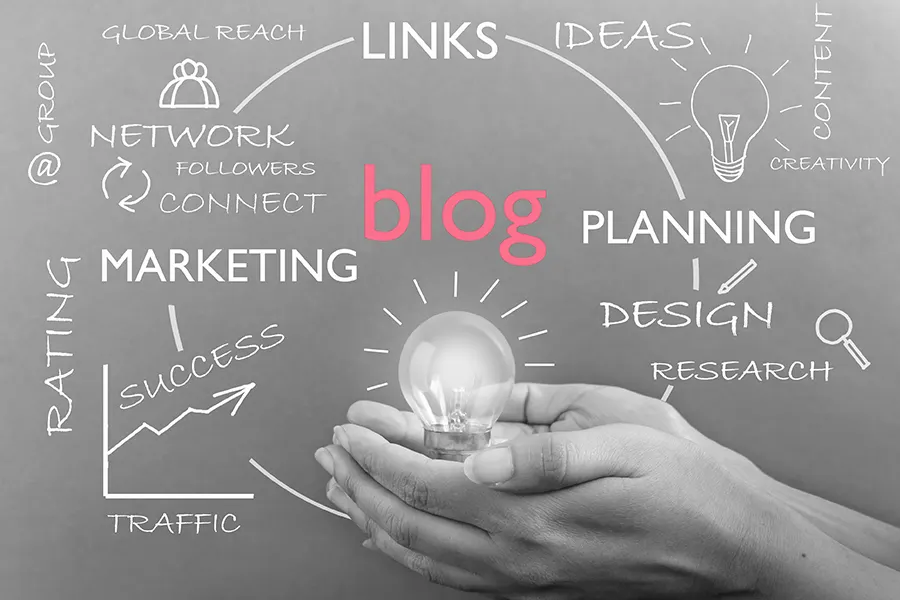 Have you ever dreamed of creating digital space without breaking the bank? Imagine having a platform where you can share your ideas, grow your audience, and even earn some extra money! And the best part is, you can start this dream without spending a single penny from your savings. Interested? Yes, we knew you would be!
The popularity of blogging has surged as content continues to reign. Be it a hobby, a side hustle, or a full-time gig, blogging offers an exciting avenue to share, connect, and earn. Yet, for many, the technicalities and expenses related to starting a blog can be daunting.
However, what if there was a simple, free way to not only create a blog but also pave the path to potential profits?
Google Free Blogging
Google, the tech giant we all know and love, provides a simple solution to get started called Blogger.
Here's how it can be your launchpad:
Zero Costs:

Start a blog without any investment. Save those bucks for a rainy day!

User-Friendly:

Need more tech expertise? No problem! Google's platform is designed for beginners.

Easy Monetization:

Once you've built an audience, Google's AdSense lets you earn by placing ads on your blog. Every click means cha-ching for you!
Yet, while Blogger offers a great foundation, you might soon find yourself craving more—better designs, functionalities, and a more personalized domain. So, how do you transition from a basic blog to a standout digital masterpiece?
Elevating Your Blog with Groove.cm
Think of it as the magic wand that transforms your humble abode into a grand palace: GrooveBlog; GroovePages.
Stunning Designs:

Dive into a sea of templates. Whether you're a travel enthusiast, a food blogger, or a tech geek, find a design that speaks 'you.'

Advanced Tools:

Analytics, SEO tools, social media integrations—the list goes on—everything you need to grow and engage your audience.

Monetization Enhanced:

Beyond ads, think e-commerce, affiliate links, and sponsored content. GroovePages sets you up for multiple income streams.
Blogging isn't just about writing; it's about creating an experience. With Blogger, you've set the stage. With Groove.cm, you're ready for the grand performance.
Now, you might wonder, "Why Groove.cm? Aren't there other platforms out there?" There are. But Groove.cm isn't just another platform; it's a blogger's best friend. With an emphasis on user experience; flexibility and growth! It's designed to evolve as you do.
At Groove.cm, you won't just create a blog; you'll craft a digital masterpiece. You won't just earn, and you'll thrive.
Don't let this be just another dream. Let Groove.cm be the wind beneath your blogging wings and enhance your blogging with Groove.cm today!