How To Optimize Images For Web SEO
Jan 11, 2022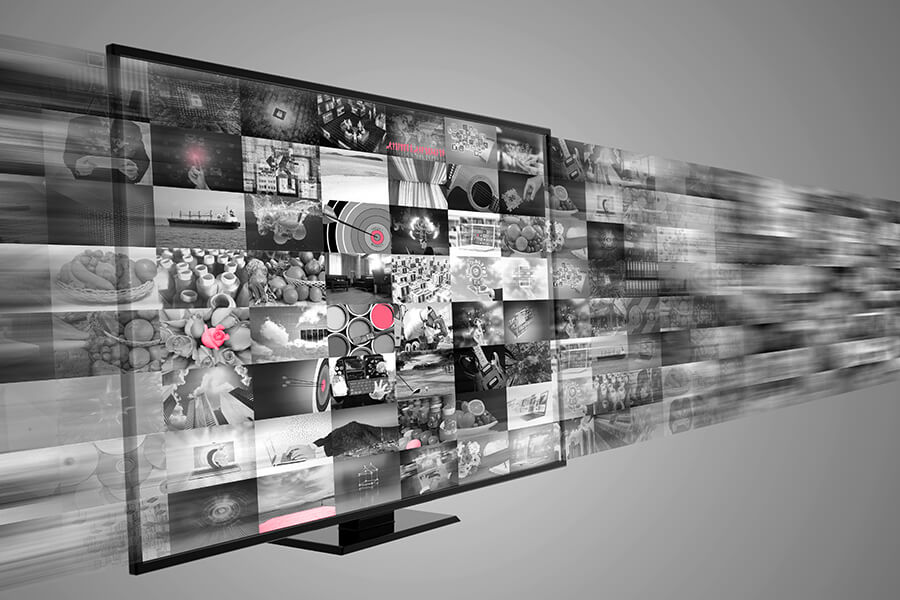 Here's how to optimize images for web SEO, especially if you want to get search engine results for both your website and your images. As mentioned previously, the images need to be high quality, meaning that they are high in resolution and look good on the page.
And, images need to be relevant to your content. Once you have these basics down, there are a couple other SEO factors to consider.
Firstly, name the image file as your keyword phrase. Once you've uploaded your image, you can see that the link will also contain the file name.
Another thing you'll want to do is to add in an alt tag with the same keyword phrase. Alt tags are words that are traditionally used to replace an image on sites where the graphics aren't loading.
Nowadays, alt tags can also be used to tell the search engines what your image is about. It's all included in the code.
Now, if you aren't a coder or programmer, the good news is that you can still optimize your images the easy way.
Simply sign up for Groove and create all your sites with our awesome builders, all with the capabilities to optimize any elements on your site, including images.
Maximize your image SEO right now with Groove, and we will see you on the inside.