How To Use Videos To Improve SEO
Jan 02, 2022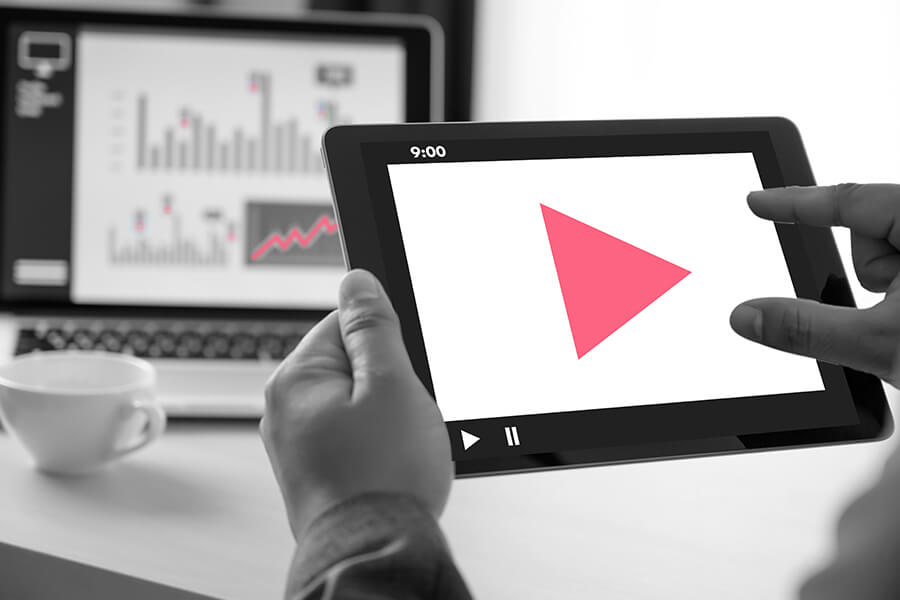 Marketers often wonder how to use videos to improve SEO, but many of them do it incorrectly.
It's not a matter of simply finding any video on the Internet and including the link on your website. The video needs to be relevant, valuable and contain the same main keyword as your page.
Even better if the video belongs to you, because you can then customize the information to maximize the relevancy for all your content. Simply linking to a video is also not enough, as you should also embed it directly on your page.
As a result of taking these extra simple steps, you can see multiple rankings in the search engines for the same keywords.
Definitely worth the extra effort.
The good news is that Groove makes it easy.
Not only can you use GroovePages to create your websites and GrooveBlog to build out your blogs, but you can also use GrooveVideo to upload, share and embed your videos directly onto any webpage you want.
It's all free when you sign up at Groove, so start doing your video SEO right away, and we will see you on the inside.