Marketing Strategy For Selling Online Courses
Oct 02, 2023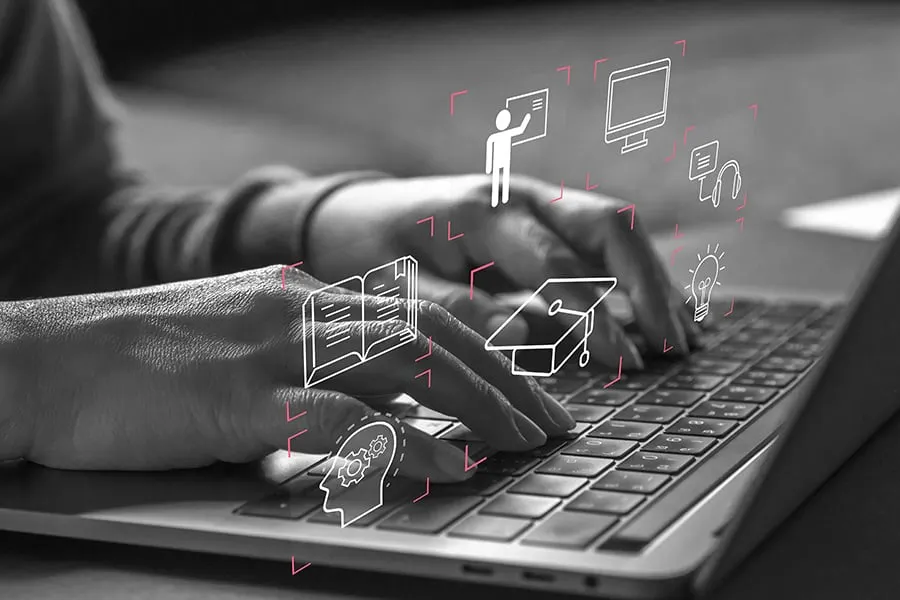 Online educators who build a steady revenue stream follow a recipe for success. It's not just about content quality but also how it's marketed. The e-learning industry has taken the world by storm in today's digital age. More and more people are turning towards online courses for personal development, career advancement, and even just picking up new hobbies. But as the industry grows, so does the competition. There needs to be more than just launching an online course. It would be best to have a robust marketing strategy that stands out, engages your audience, and converts them into loyal customers.


Know Your Audience
Before diving into marketing strategies, it's essential to identify and understand your target audience. Are they young professionals looking for career advancement? Or are they retirees looking for a new hobby? Knowing this will guide your marketing efforts, ensuring they're tailored to appeal to the right crowd.
Content is King
Quality content is the foundation of any online course. But it's also a potent marketing tool. By offering free sample lessons or tutorials, you showcase your value. Establishing trust with potential customers is crucial as it generates positive word-of-mouth and creates a buzz around your brand. It is an effective way to expand your customer base and drive sales.
Utilize Social Media
Social media platforms can be an invaluable resource for marketing online courses. By posting regularly, conducting live sessions, hosting Q&A rounds, and leveraging paid ads, you can engage with your audience and increase your chances of making a sale. Additionally, tools like Facebook Pixel can assist you in retargeting visitors and encouraging them to make a purchase.
Testimonials and Reviews
Nothing speaks louder than a satisfied student. Encourage your students to leave reviews and testimonials. Not only do they build credibility, but they also provide social proof that can sway potential customers.
Email Marketing
Building an email list is like having a direct line to your potential customers. Regular newsletters, course updates, and special offers can keep your audience engaged. Plus, with tools like segmentation, you can target specific parts of your audience for more personalized marketing.
Offer Bundles or Discounts
Everyone loves a good deal. Bundling courses or offering early bird discounts can create a sense of urgency, prompting customers to purchase faster.
How To Take Your Online Course to the Next Level
To significantly boost your online course sales, you can implement various strategies. However, integrating with a platform like Groove.cm can take your game to the next level. GrooveMember, a feature of Groove.cm, provides a seamless experience for both educators and students.
With GrooveMember, you get:
An intuitive course builder to structure your content.

Secure content protection to ensure only registered students access your materials.

You can personalize the themes to align with your brand identity.

Integrations with popular payment gateways for a smooth transaction experience.
And much more.
It's more than just having a fantastic course in a competitive market. It's about delivering an unmatched user experience from start to finish. Amplify your marketing strategy and offer an unparalleled learning journey with Groove.cm.