SEO-Friendly Blog Content Examples
Jan 14, 2022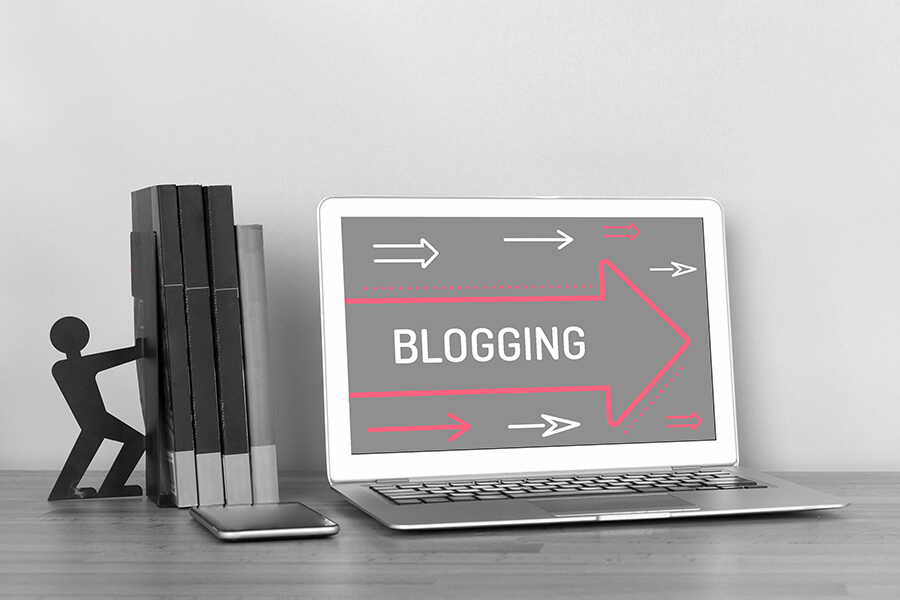 Here are some SEO-friendly blog content examples that will get you a head start on achieving top results.
As you can see for some of these highly competitive keywords, why is it that this blog just so happens to be featured so often on the first page?
Sometimes, you might even see it on page one number one, among thousands, even millions in competition? Let's take a look at one of these pages, which just so happens to be owned by Groove.
When writing blogs, you are highly encouraged to have relevant content, especially in the title and body of your blog posts. You should also include high quality graphics on the page, along with embeds of videos related to your blog topic.
By combining all these high-level optimization techniques, you have just given search engines many reasons to feature your blog. Of course, a state-of-the-art blogging platform that speaks the language of the search engines is also very important.
That's where GrooveBlog comes in.
As one of Groove's top content creation apps, GrooveBlog makes it easy for you to create your blog posts, while leveraging on the power of search engine optimization to get your free, organic visitors.
It's free for you to create your own SEO-friendly blog content, so start on that right now, and we'll see you on the inside.