SEO-Friendly Content Examples
Jan 14, 2022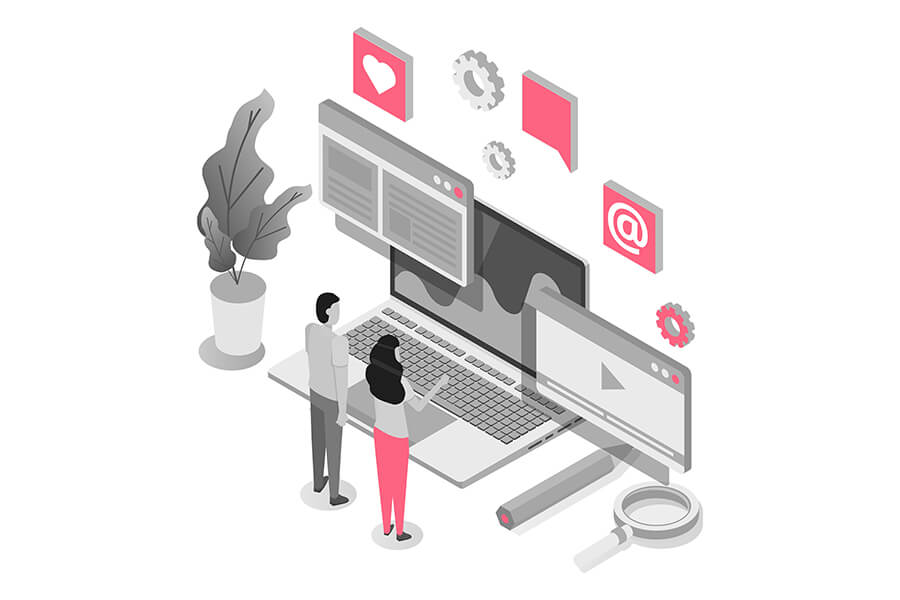 Let's take a look at some SEO-friendly content examples, shall we?
Why is it that when we do a search for "groovecm" or "groove cm" in the search engines, Groove.cm is ranked on page one number one amidst over 67 million competitors?
Sure, the major on-page SEO factors, such as the URL, title, and descriptions as seen on the search results page have something to do with it. However, when we click through to the site, you can see that it is beautifully created.
The Groove logo is prominently displayed on the top. Huge effective headline copywriting captures the visitors' attention and invites them to continue reading.
Professional copywriting that speaks to the audience that includes all the main keywords and points, along with breathtaking graphics throughout the entire page, are all elements that the top search engines look for.
When you have a webpage that answers questions and solves problems, this is an example of SEO-friendly content, which is exactly what the search engines want.
And with Groove, you can create your own SEO-friendly content websites easily. Free templates are available for you to simply fill in the blank with your own high quality content.
Check them out for yourself right now, and we will see you on the inside.