SEO Friendly Website Design Guidelines
Jan 07, 2022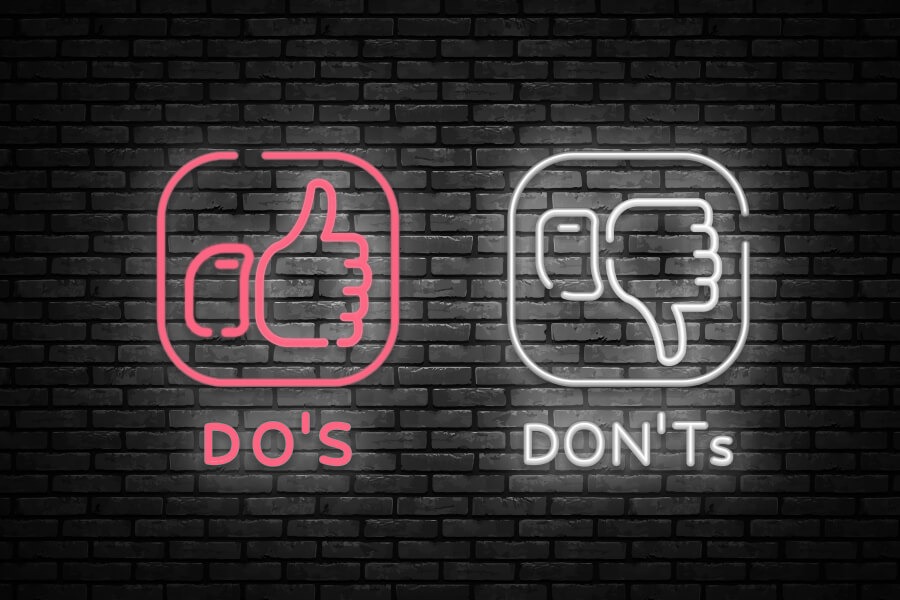 When it comes to an SEO-friendly website, design guidelines for your pages are very important to follow.
You see, most of the top search engine companies in the world do not necessarily have marketers on their team. Instead, they have technical experts and designers.
This means that they are extremely visual when evaluating the quality of websites. That's why how your website looks is often a huge factor in determining the SEO-friendliness of your website.
Search engines want to see pretty websites. That's right. High quality graphical websites that have a professional look and feel are proven to rank better than sites that don't. Unfortunately for those who are not designers, those who do have these graphic skills tend to beat them in search each and every time.
With Groove, though, you don't have to worry. We have professional website designers who have created dozens of templates for you to choose from, all of which are extremely high quality, definitely passing the website design guidelines of even the strictest search engines.
To top it off, it's 100% free to use all our apps, and yes, they are all beautifully designed for you.
Start creating your gorgeous Groove websites right now, and we will see you on the inside.