SEO H1 Tags Best Practices
Jan 16, 2022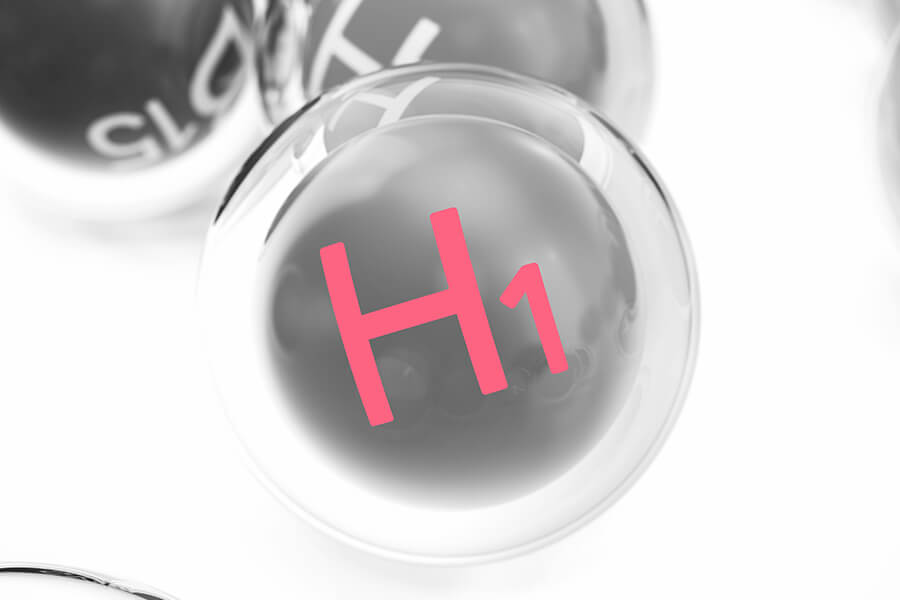 Pay attention to these SEO H1 tags best practices.
In copywriting, effective headlines hold immense power in capturing attention and attracting interest. It's arguably the most important aspect of copywriting, because if you don't get someone's attention in the first few seconds, they will leave and you would lose them forever.
In SEO, when the headlines are formatted with H1 tags, which is the largest header format that also holds the most weight, there are also tremendous SEO benefits.
As best practices, always start with a powerful statement in your headline that also contains your keyword, and set the formatting to H1. This will ensure that you are speaking to both your visitors and the search engines to maximize your overall performance.
Also, don't set anything else to H1; only the headline, because the headline is the most important and is one of the first things the search engines will see on your page.
H1 tags can be easily set with Groove regardless of which app you are using. In fact, some of them are already automatically set for you.
That's why most people prefer to use Groove over anything else to create sites, write blogs and build out their online businesses.
Start yours today! It's free, and we will see you on the inside.