What is a Good Affiliate Program to Start with as a Beginner?
Oct 04, 2023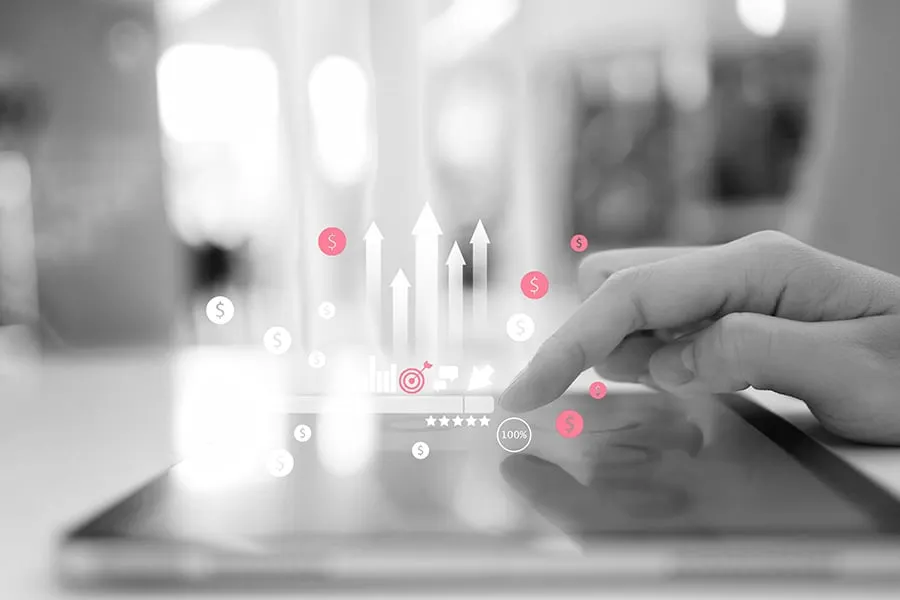 Navigating the digital world of affiliate marketing can feel like diving into an ocean without a compass. With countless affiliate programs competing for your attention, how do you decide which one is the golden ticket?
Here is how...
Affiliate marketing is all about striking the right chord with your audience. Every product you promote is like a unique musical instrument. Just like you wouldn't play a jazz tune on an electric guitar or a rock anthem on a flute, your affiliate program should also be in sync with your niche and appeal to your audience.
Amazon Associates
It's versatile and fits into almost any room (or niche). However, the music can sometimes be soft, mirroring the often lower commissions. ClickBank is akin to a set of drums – robust, loud, and stands out with its digital products and attractive commission rates. It's perfect for those who want to make some noise in the digital marketplace.
Affiliate marketing platforms like ShareASale and CJ Affiliate can be likened to an orchestra. They offer a variety of instruments (merchants) to choose from, allowing you to create a symphony that resonates with your audience. If you're interested in the crescendo of e-commerce, then Shopify's Affiliate Program might be the perfect melody. On the other hand, if you're in the blogging or website domain, Bluehost provides a robust rhythm that you can work with.
Yet, while all these options have their merits, many come with challenges – low commissions, a steep learning curve, or a lack of supportive resources. But what if I told you there's an option that harmonizes with most niches and sets you on a path of smooth sailing? Enter GrooveAffiliate.
GrooveAffiliate is a powerful affiliate marketing platform integrated with GrooveSell. It revolutionizes managing your affiliate program, empowering you to amass a dedicated affiliate army promoting your products or services.
With GrooveAffiliate:
Track Sales in real-time, ensuring transparency.
Automate Product Delivery and make checkouts customizable for optimal conversions.
Gather Customer Information, introduce multiple price points, and dispatch transactional emails, ensuring a seamless customer journey.
Benefit from its integration in the GrooveFunnels suite, eliminating the need for additional plugins.
Its features elevate your affiliate management experience:
Affiliate Portal: Automate affiliate onboarding and provide them with an all-in-one funnel.
Reporting: Acquire in-depth insights on commissions, earnings, and past payments.
Instant Affiliate: Start promoting and earning immediately post-signup.
Promotion Tools: Ready-made assets like emails, banners, and social media content for diverse income avenues.
Integrated Stats and Tracking: A consolidated view of all affiliate metrics, from analytics to payment histories.
GrooveAffiliate ensures you construct a triumphant affiliate program by streamlining your affiliate marketing endeavors. It stands as a testament to the potency of the GrooveFunnels suite.
If you're searching for an affiliate program that fits your niche perfectly and provides the necessary tools for success, look no further than GrooveAffiliate.
With GrooveAffiliate, you can take control of your affiliate marketing journey and achieve success. It's time to take charge and lead your team to win by playing the right notes and creating a harmonious tune of achievements.