What Is Allintitle In Google
May 26, 2022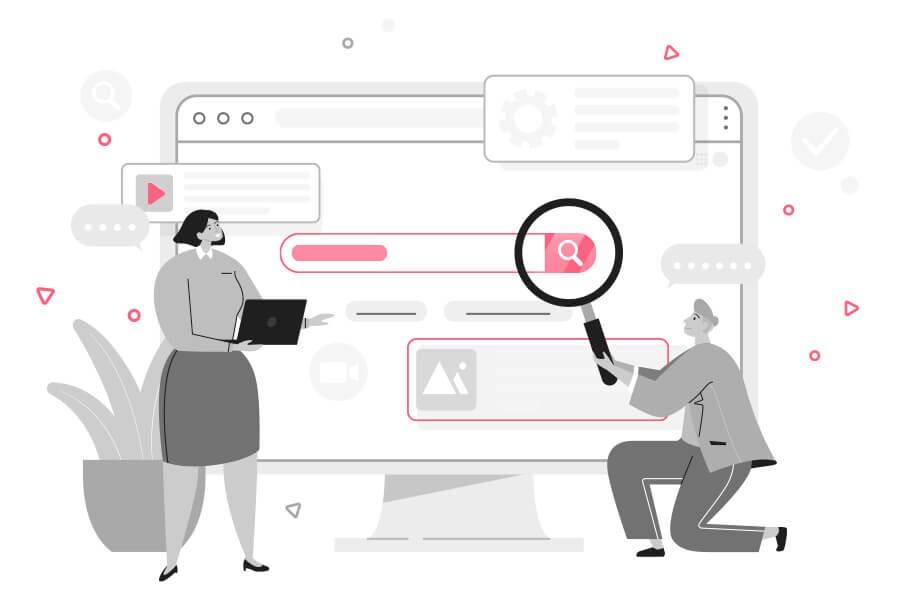 Allintitle is a special search command to help you discover websites with certain keywords in their title.
This is mostly used in SEO to find out how many true competitors you have for your targeted keywords. That's because only those who are targeting your keywords and also know what they are doing would actually place those keywords in the title tags.
And most of the time, compared to the total number of original results, your Allintitle results are much lower, giving you much higher chances of ranking well with these keywords.
To strategically place your keywords in the title tag, simply use Groove. It's free.
Within the page builder, enter your keyword phrase in the title field. That's it. When published and indexed on Google, your title will now appear on the first line of the search results.
Optimize all your title tags now with Groove, and we will see you on the inside.