What Is The Best Keyword Research Tool For SEO
Dec 23, 2021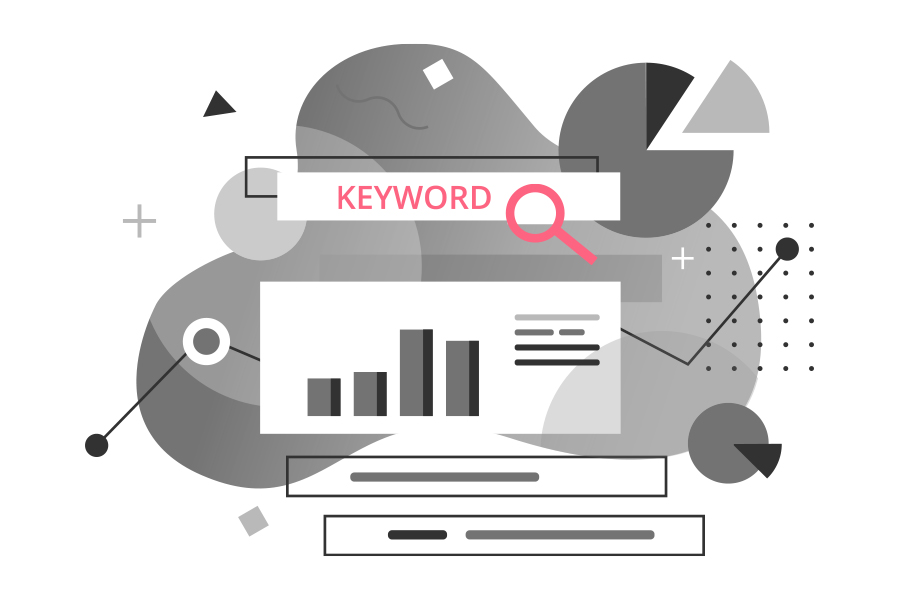 What Is The Best Keyword Research Tool For SEO, You Ask?
No doubt that there are quite a lot. I mean, just type in "keyword tool" on Google, and you can see all the options. However, the best sources most definitely come from Google. After all, that's where all the data actually comes from.
With Google, they have their very own keyword tool called the Google Keyword Planner. Although, in order for you to get maximum use of this tool, you may need to become a Google Ads advertiser.
For more options, you can use the Google search engine to do more keyword research. Start by typing in any series of keywords in the search box, and Google will start to recommend you some keywords.
You will also be able to find more searched questions on the page, as well as additional suggestions when you scroll all the way to the bottom. Once you are done with your keyword research, simply build out your sites and pages targeting these keyword terms.
Don't know how to get started?
Just sign up for your free account right now on Groove to create an SEO-friendly website with ease. Free training is also provided.
Get started right now, and we will see you on the inside.