What Is The Most Important Off Page SEO Activity
Dec 29, 2021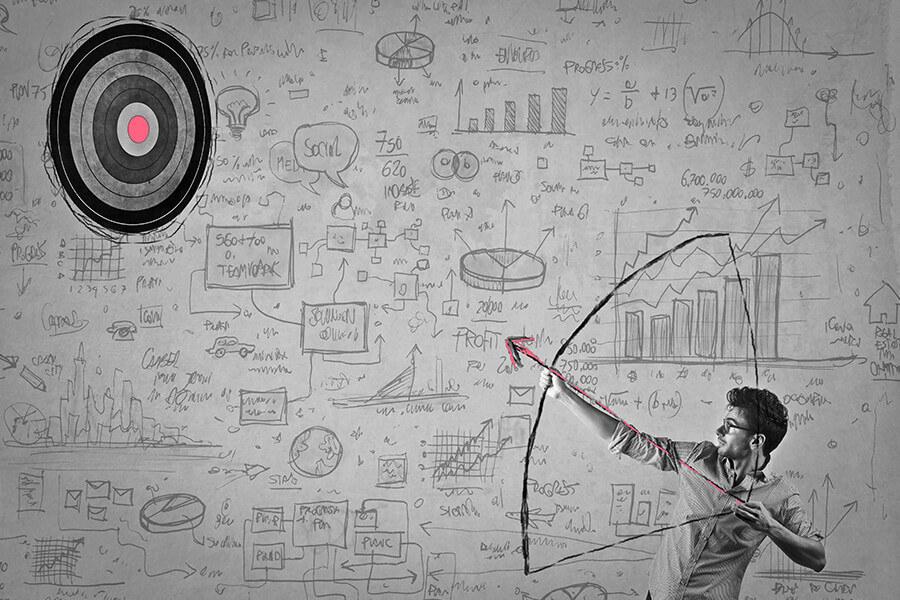 While there are several different strategies, such as blogging, publishing articles, uploading videos, creating websites, and posting on social media, they all have one common goal.
To build links!
Link building is the process of getting clickable links back to your website via other websites. The effectiveness of your backlinks can be based on the number you have, the authority of those sites, and how popular your own page is overall.
Combined with on-page optimization, these are all factors that will contribute to your performance against your competition over time.
With Groove, you can do all of that.
Create your content through any of the Groove apps, and they can also link to each other to build backlinks for the ultimate SEO strategy.
Start on your off-page SEO activities now, and we will see you on the inside.