What Software Is Used For Online Courses?
Oct 20, 2023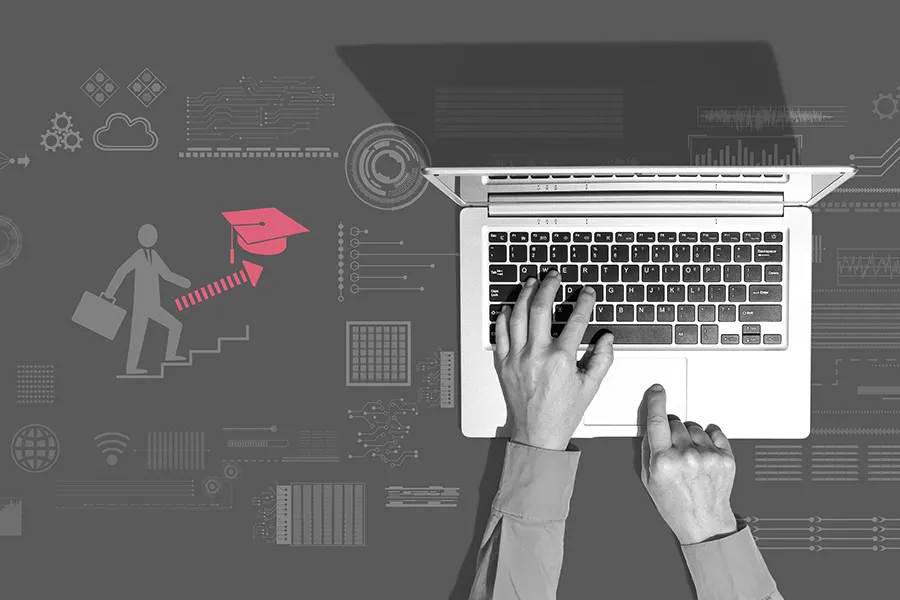 Are you overwhelmed by the thought of launching your online course? You're not alone. The process can seem daunting, especially when choosing the right software. But what if I told you there's a way to simplify it all, making your journey from course idea to launch a breeze?


The Problem: Too Many Choices, Too Little Time
When it comes to online courses, the software you choose can make or break your success. You need a platform that's user-friendly, scalable, and, of course, affordable. But with so many options out there—LMS platforms, video hosting services, payment gateways—it's easy to get lost in a sea of choices.


The Solution: One-Stop-Shop Software
Enter Groove.cm, your one-stop shop for all things related to online courses. From creating a membership site to hosting your course content, Groove.cm has got you covered you. It's designed to be easy, quick, and cost-effective, making it the perfect solution for course creators at any level.


Why Groove.cm?
Ease of Use

: With its intuitive interface, you can set up your course without needing any coding skills.

All-in-One Platform

: Why juggle multiple platforms when you can have everything in one place? Groove.cm offers a range of features, including email marketing, landing pages, and even affiliate management

Affordability

: Starting an online course shouldn't break the bank. Groove.cm offers competitive pricing plans that fit all budgets.

Scalability

: Whether you're a solo entrepreneur or a large enterprise, Groove.cm grows with you. Its features are designed to handle courses of any size.

Community and Support

: With a robust community and 24/7 customer support, you're never alone on your course creation journey.


How To Get Started
Getting started with Groove.cm is as easy as 1-2-3.
1. Sign Up: Visit the Groove.cm website and choose a plan that suits your needs.
2. Create Your Membership Site: If you need help with how to do this, don't worry. Our blog post on How To Create A Monthly Membership Site has got you covered.
3. Upload Your Course Content: Use the drag-and-drop feature to upload your course materials, and you're good to go!
Don't settle for anything less than the best! Groove.cm is the ultimate solution for all your online course needs. It's faster, easier, and better than any other platform out there.
So, why wait? Take action now and sign up for Groove.cm to take the first step towards a successful online course.