Why Is Mobile SEO Important
Jun 08, 2022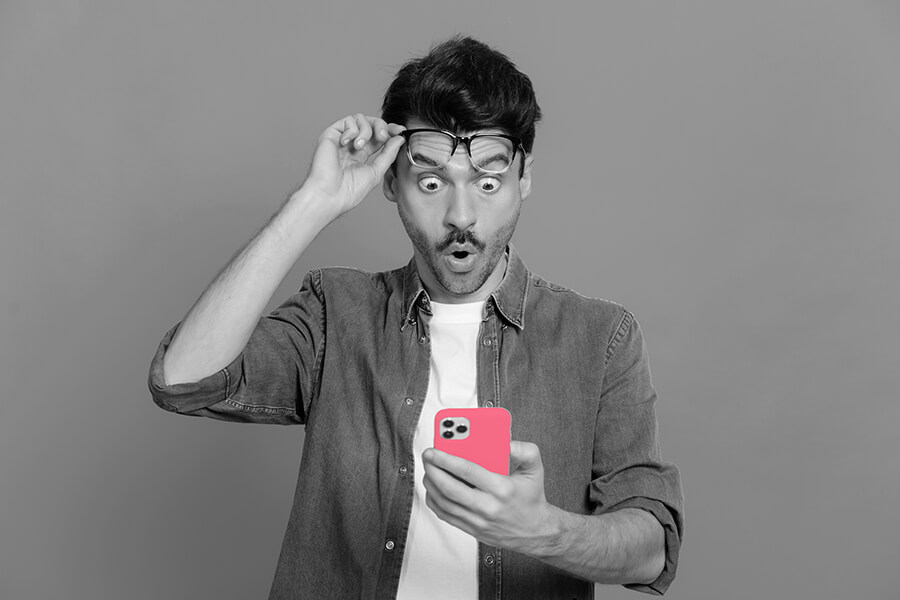 Mobile search engine optimization allows your website visitors from mobile to have a visual experience specifically optimized for smaller devices.
Because most people are browsing the Internet from their phones or tablets these days, the search engines are also taking this factor into serious consideration when evaluating the quality of websites.
This means your sites and pages need to be mobile responsive, providing visually friendly versions of your content.
This will also speed up your page loading significantly, ensuring a higher quality mobile user experience, which helps to increase your search engine rankings.
It's typically very complicated and requires a ton of work to have to create so many versions of the exact same content, but with Groove, this process is simple and automated.
Simply create your pages inside our builder, and the different responsiveness versions will be automatically created for you and allow for easy editing whenever you need to.
Get better SEO results now with your own responsive mobile-friendly website, and we will see you on the inside.
Sign up for your free lifetime access at Groove.cm.